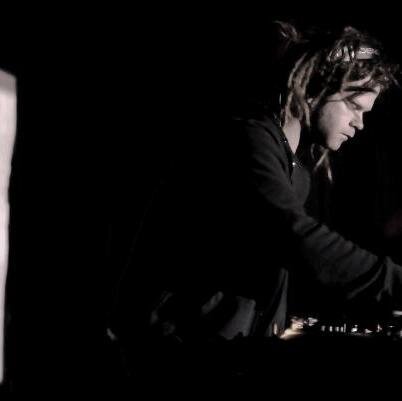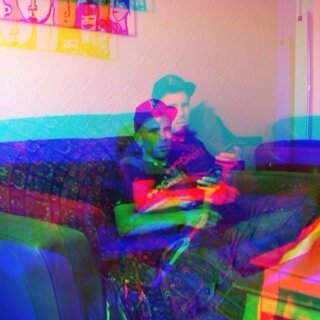 We had a very special show for the Paddy's Weekend, with two thirds of the
Standard Crew
, DJ
Bob
and
Major Grave
going back to back with an hour and a half of their own productions, straight out of Dublin for your listening pleasure.
If you missed the broadcast on saturday night, not to worry - as ever, the download is available below. The first half is all productions from
Bob
, and the second half all productions from
Major Grave
. Kicking off nice and mellow, and getting Grimy as it goes on, it's 100% exclusive, and a little treat for those of you at home and overseas who've locked in or caught the downloads these last years.
Catch the crew again next saturday night for more Standard Radio runnings.
Be nice
Colz
Download
Tracklist

01 BOB - If I Rule
02 BOB - You Are Gonna
03 BOB - Mouldy
04 BOB - Starlight
05 BOB - Operator
06 BOB - Cold Rush
07 BOB - Grinder
08 BOB - Nothing To Worry About
09 BOB - Germinate
10 BOB - Personal Business
11 BOB - Sine Fold
12 Major Grave - Konquered
13 Major Grave - Paramedics
14 Major Grave - Phoenix
15 Major Grave - Uninformed
16 Major Grave - Keep On (version 1)
17 Major Grave - State
18 Major Grave - In Time
19 Major Grave Vs Beyonce - Till The End Of Time
20 Major Grave - Rip Fast (100 Grime Instrumentals Vol 4)
21 Major Grave - Chance
22 Major Grave - LR1 (Rival - Lock Off The Rave Acapella)
23 Major Grave - Wifey Beat
24 DJ Q - Trust Again (Major Grave Remix) (Local Action WHITE004)
25 Ms Hazel - You Cannot Break My Heart (Major Grave Remix)
26 Major Grave - Lean Back
27 Skitzo - Dirty (Major Grave)
Previous Shows
STANDARD