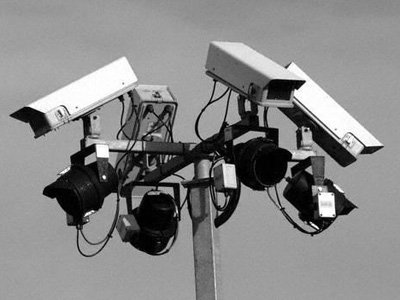 From
Irish Drum And Bass
:
IRISH GOVT. AKA THE FUN POLICE AT IT AGAIN...


"Irish Nightclubs are facing earlier closing. The Government are hoping to pass the Liquor Licensing Bill 2008 within the next 3 weeks. This means the latest a nightclub [ and late bar / theatre bar ] can open until is 2.30am (6 nights), and 1am on Sundays. Local judges have of course imposed even earlier closing in many towns / counties.

Raise your voice and have your opinion heard."
Visit the
INIA
website and complete a short survey, then please pass it on.